Seasonal Fun Guide: Things to Do - Activities/Events

Whether it's the perfect powder for Snowcat, Backcountry, and Downhill Skiing or the amount of runoff for Fly fishing, Kayaking, and Rafting, Mother Nature dictates the perfect outdoor conditions for all the activities and events in Leadville. As the seasons change in "The Heart of the Rockies" so does the type of activities, events, and family fun. Each activity and event has a description and other helpful information. The Things to Do - Activities are listed from Antiques to Zip line. "Click on a Activity Icon" to review that activity. Please look over your favorite activities & events before choosing your special time of year to vacation with Cielo Vista Vacation Properties. A few moments now will "Elevate Your Vacation".
---
Things to Do - Activities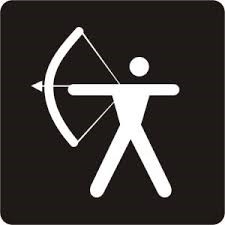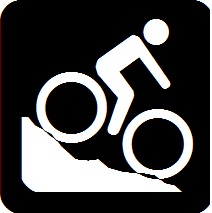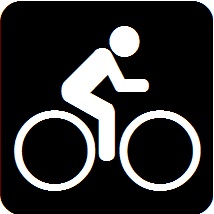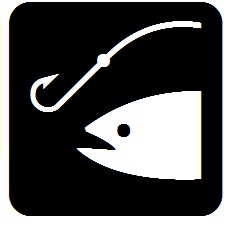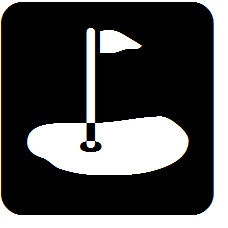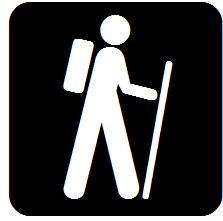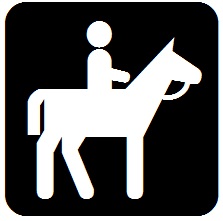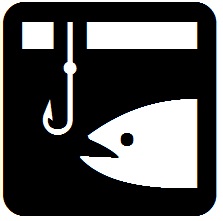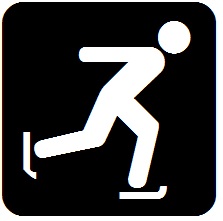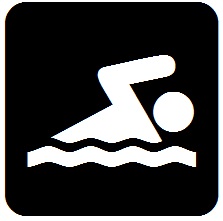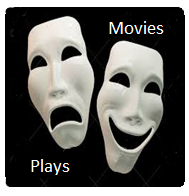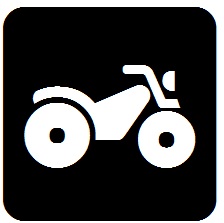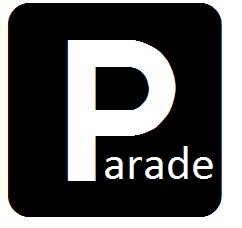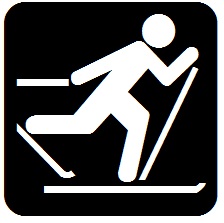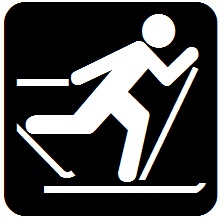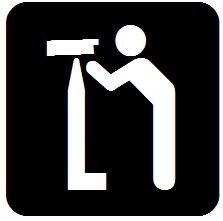 ---
Things to Do - Kids Activities & Seasonal Events
Successful Vacations always start with the children and your ability to keep them happy and engaged. You can preview the Kids Activities and the Seasonal Events and create your own personal to do list. Pick the ones that will keep the kids busy and put a permanent smile on their faces and memories in both your and their hearts long after you leave. The kids activities are listed in alphabetical order and the seasonal events by chronological order. Just "clic" on the Kids Activities to find all the things that your child will tell all their friends about when they get back home. If you hear your kids say, "Way Cool", "That was Awesome", "Let's do that again!" or " You guys are the best Parents on the face of the Earth", you know you were successful. It might take a few years before you hear the last one. Also "click" on the or Seasonal Events Icon to view a list of Leadville's and other vacationers favorites for children and grown ups alike. If you are within 3 months of vacationing in Leadville and would like to look at a more comprehensive list with greater details on dates, time, locations and other important information you can check out all the Current Seasonal Events or look under Local Color and Conditions drop down menu.
---
Kids Activities
Seasonal Events



---