Downtown Leadville
"Everyday old glory flies like a kite
tugging at your heart strings."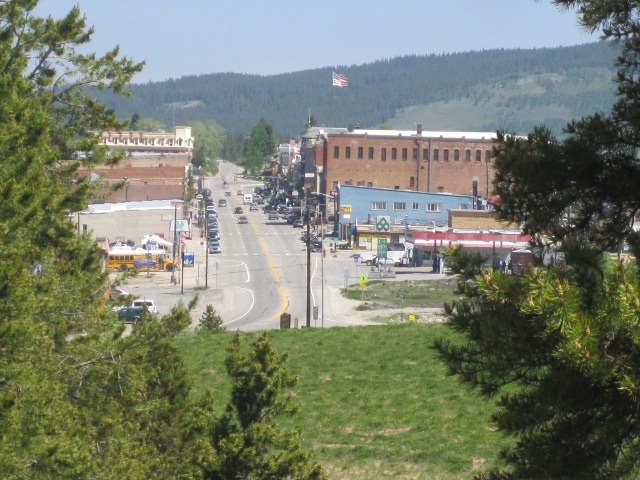 Scarlet Fall
"Mother Nature places the
Color in Colorado."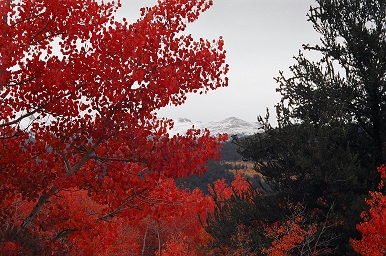 Winter Carnival
"Taking it to the streets with
the fastest time to Beat".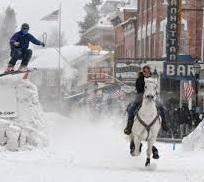 Spring has Sprung
"Spring run-off starts
the rafting season".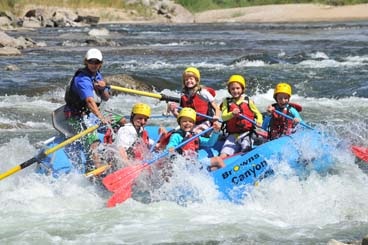 A Summer Tradition
"Strike up the band &
Let the Festivities Begin"
Fall Hiking
"Natures beauty is only
a hiking trail away"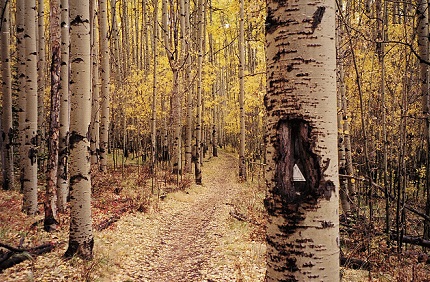 Available Properties
Loading Available Properties
Flexible Dates? View other Properties close to your Date Range.
Available
Unavailable
Check-in
Check-out
Not finding what you're looking for?